Defining Bleisure®
A travel guide curated by locals, focusing on business travelers' well-being.
Empower your executives & remote workers with our team workshops.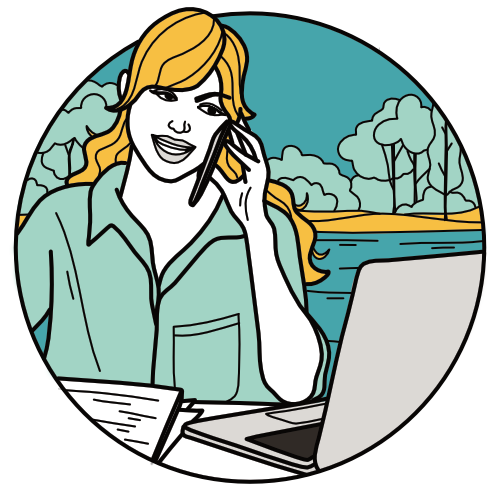 Featured In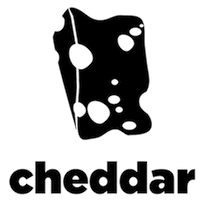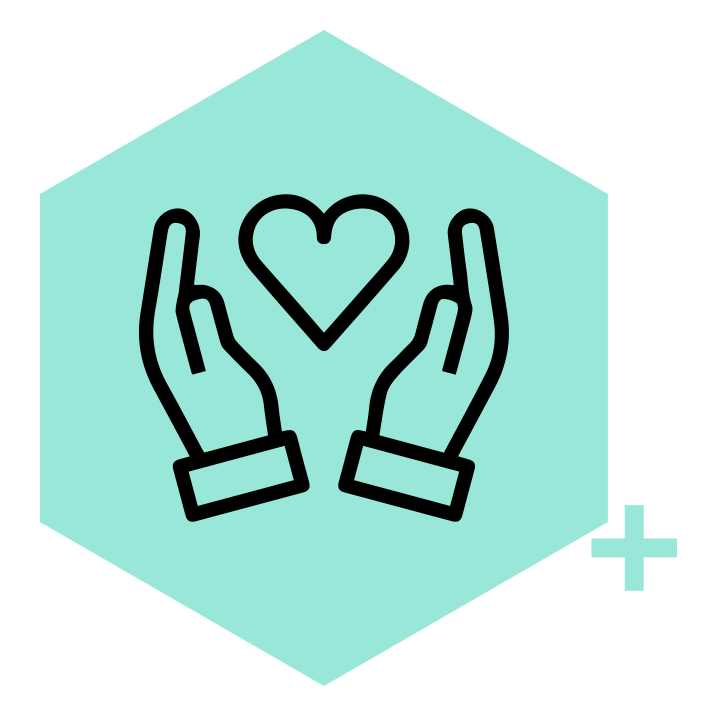 SOLUTIONS FOR REMOTE WORKERS & BUSINESS TRAVELERS
Digital training, individual coaching, and app premium access to:
Build healthy habits
Work from anywhere
Remain productive while working remotely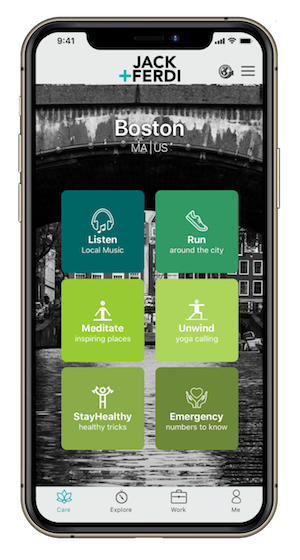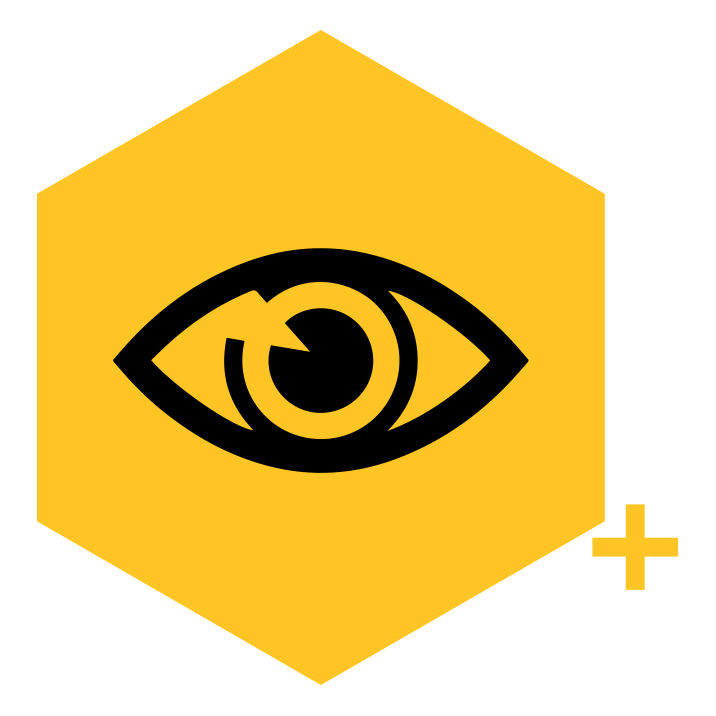 Health and safety recommendations
Taste authentic food
Shop sustainably
Support local businesses
Have unique and safe experiences
Experience the best the city has to offer in two hours
Have fun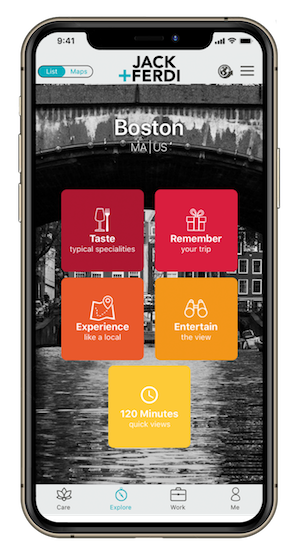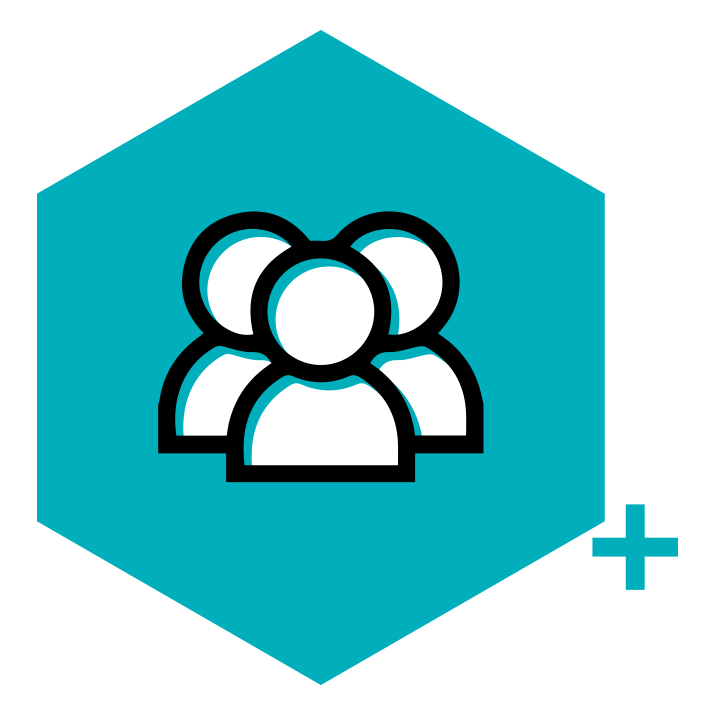 BLEISURE-CENTRIC TRAVEL CONTENT FOR PARTNERS
Bleisure travel content to integrate seamlessly into your interface.
Travel content adapted to business travelers and remote workers with small pockets of free time.
Content available in English and French.
All documentation is needed to make API calls and filter all the content you need.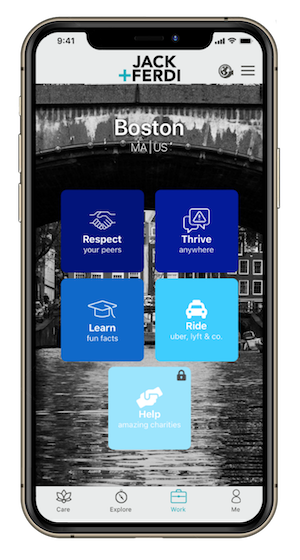 Jack and Ferdi Destinations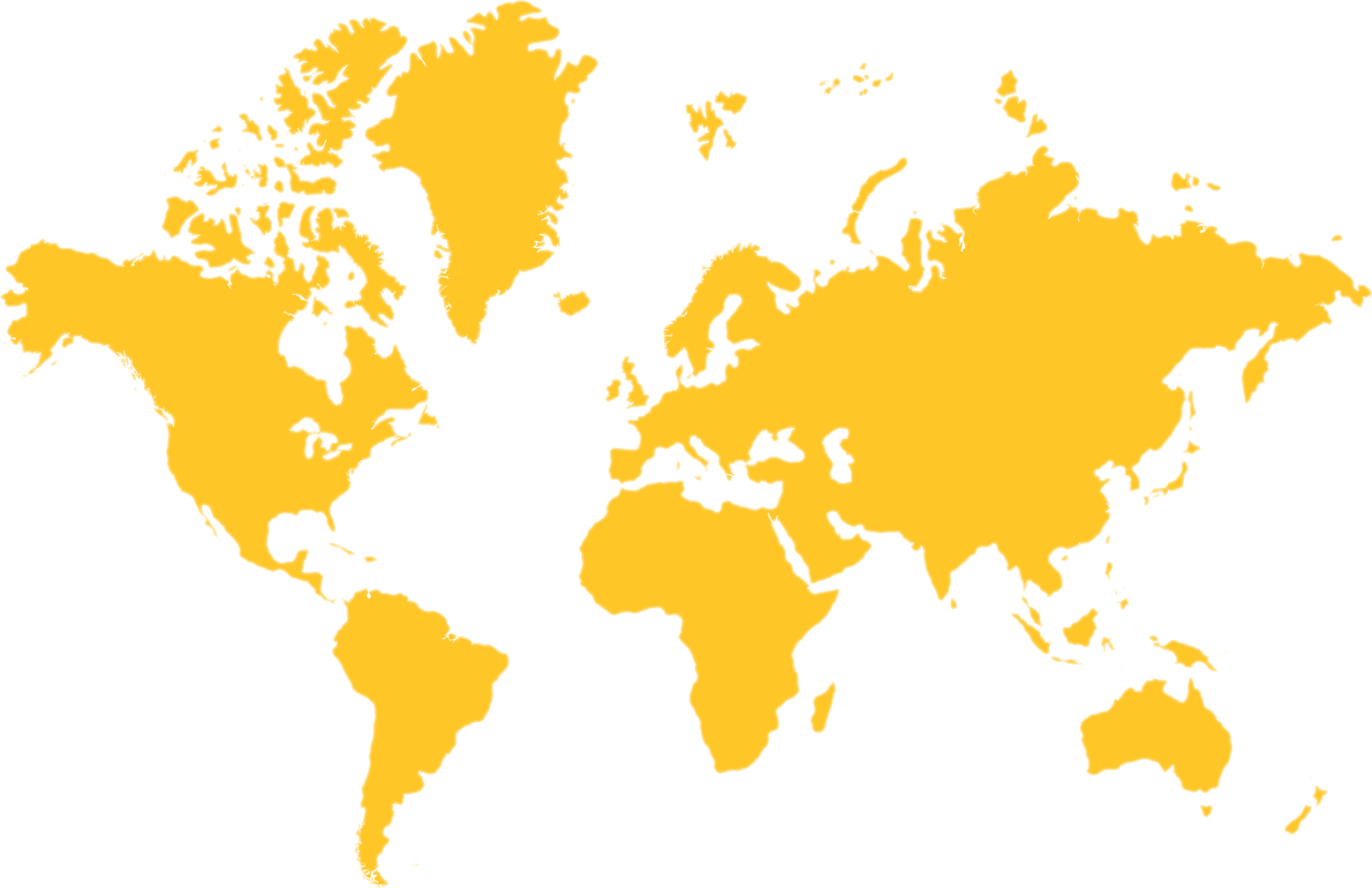 North America
South America
Europe
Asia
Oceania
Africa
J+F Cities
Albuquerque
Atlanta
Austin
Baltimore
Boise
Boston
Buffalo
Burlington
Charleston
Charlotte
Chicago
Cleveland
Colorado Springs
Dallas
Denver
Detroit
Deluth
Hartsville
Honolulu
Houston
Indianapolis
Lake Tahoe
Las Vegas
Los Angeles
Mexico City
Miami
Minneapolis
Mobile
Montreal
Myrtle Beach
Nashville
New Orleans
New York
Oakland
Orange County
Orlando
Philadelphia
Phoenix
Pittsburgh
Portland
Quebec City
Salt Lake City
San Diego
San Francisco
Seattle
Silicon Valley
St. Louis
Toronto
Vancouver
Washington
J+F Cities
Bogota
Buenos Aires
Kingston
La Paz
Lima
Medellin
Panama City
Quito
Rio de Janeiro
São Paulo
Santiago
J+F Cities
Aix-en-Provence
Amsterdam
Annecy
Antwerp
Baku
Barcelona
Belgrade
Berlin
Biarritz
Birmingham
Bordeaux
Bratislava
Breast
Bruges
Brussels
Bucharest
Budapest
Cannes
Copenhagen
Deauville
Dublin
Dusseldorf
Edinburgh
Florence
Frankfurt
Geneva
Glasgow
Helsinki
Kiev
Lausanne
Lille
Lisbon
Liverpool
London
Lyon
Madrid
Malmo
Malta
Manchester
Marseille
Milan
Monaco
Moscow
Munich
Nantes
Naples
Nice
Oslo
Oxford
Paris
Prague
Reykjavik
Riga
Rome
Rotterdam
Sofia
St. Petersburg
Stockholm
Strasbourg
Tallinn
Toulouse
Turin
Valencia
Vienna
Warsaw
Zagreb
J+F Cities
Abu Dhabi
Ankara
Bangkok
Beirut
Chennai
Dubai
Goa
Hanoi
Hong Kong
Istanbul
Jakarta
Kuala Lumpur
Kyoto
Manila
Mumbai
Nagoya
New Delhi
Osaka
Riyadh
Seoul
Shanghai
Shenzhen
Singapore
Taipei
Tel Aviv
Tokyo
J+F Cities
Addis Ababa
Cairo
Dakar
Durban
Johannesburg
Marrakech
Nairobi
"With Jack and Ferdi, all your employees are now happy to be on the road. We've reduced absenteeism and turnover. Our employees are using travel assignments for personal growth."
"Learning from our fellow city whisperers. Taking a deep historical breath. Giving back. The promise I see in Jack and Ferdi."
"More fun and less searching and asking people around. The personalization feature really works. It's so good to save time."
"I don't need to waste time browsing crowdsourced websites to get ideas about what I can do. With J+F, I know what I should do and where I should take my clients for lunch."
"I like to bring back meaningful gifts for my family. So I personalize my profile to get ideas to shop responsibly. I really love that feature."
"I really enjoy reading the social etiquette, the fun facts, listening to their curated local music and eating in authentic restaurants. I feel much more prepared when I meet clients."
"Jack and Ferdi's value is that it does an amazing job of pointing me seamlessly to the best food, attractions, and souvenirs a city has to offer."
"Jack and Ferdi is easy to use, and it saves me an enormous amount of time since I no longer have to scour the internet to find authentic restaurants, important landmarks, and the cultural dos and don'ts for each city I visit for work."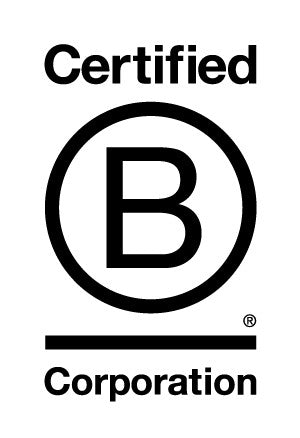 Designed for Social Impact
Jack and Ferdi is a Bleisure Travel Guide curated by locals, focusing on business travelers' well-being, Certified B-Corp & Public Benefit Corporation. We are actively working toward a new, stakeholder-focused economy and are proud to be featured in Better Business by Chris Marquis.

Better Business explores the rapid growth of companies choosing to certify as B Corps and explains how companies can have a tremendous positive impact on society.
Learn More