SUPPORT TRAVELING EMPLOYEES. BENEFITS FOR ALL.
All organizations seeking to support their traveling employees are adopting Jack + Ferdi to enable their employees to improve their work-life balance.
Better work life balance, increased performance and personal growth are frequently reported by Jack and Ferdi users.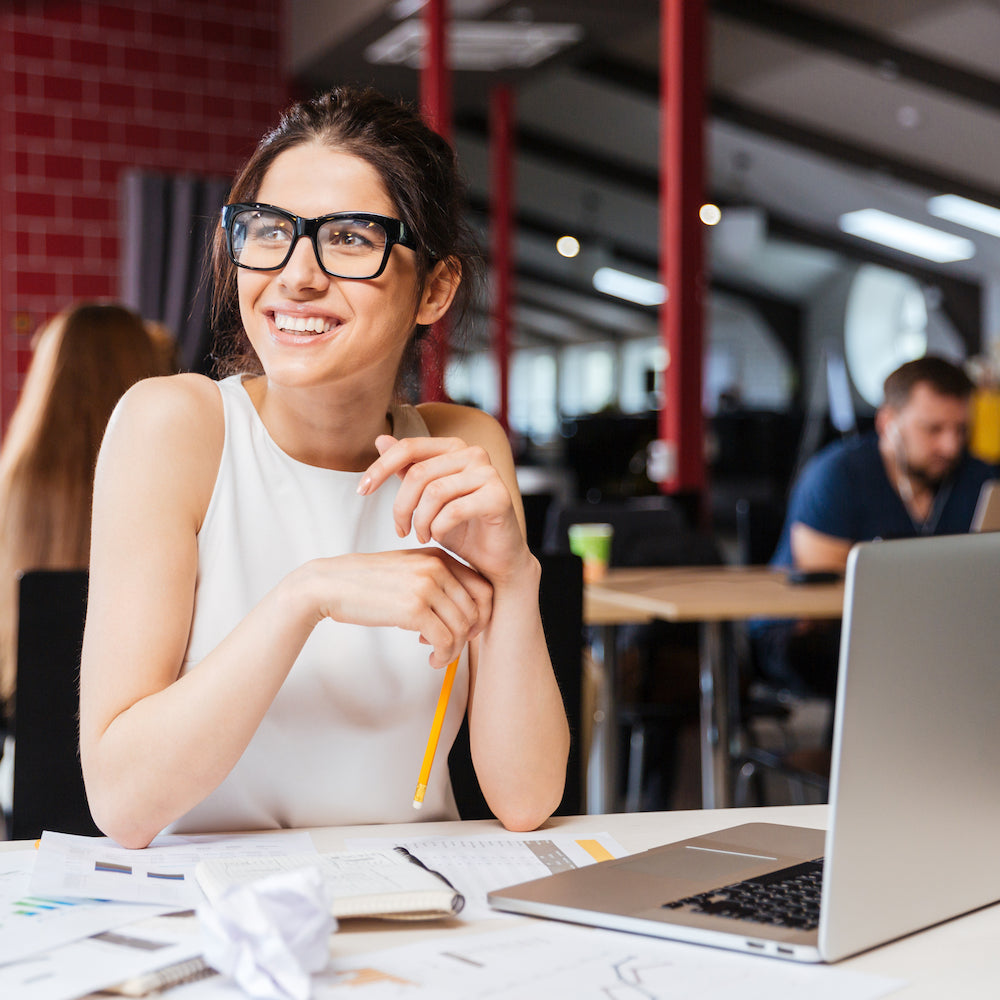 You'll be in good company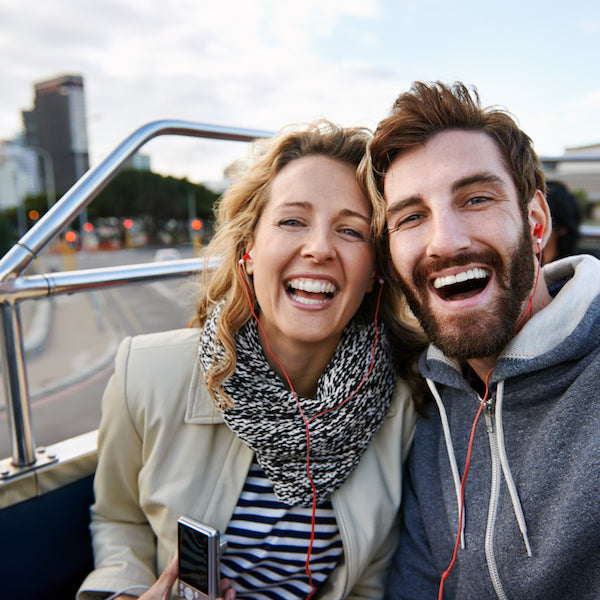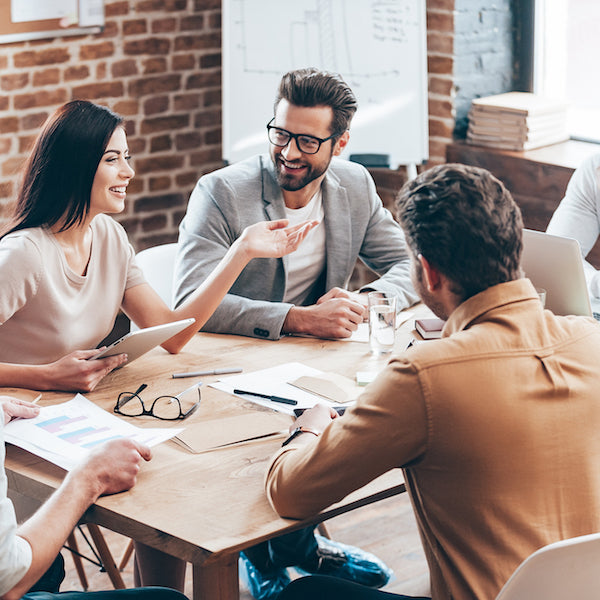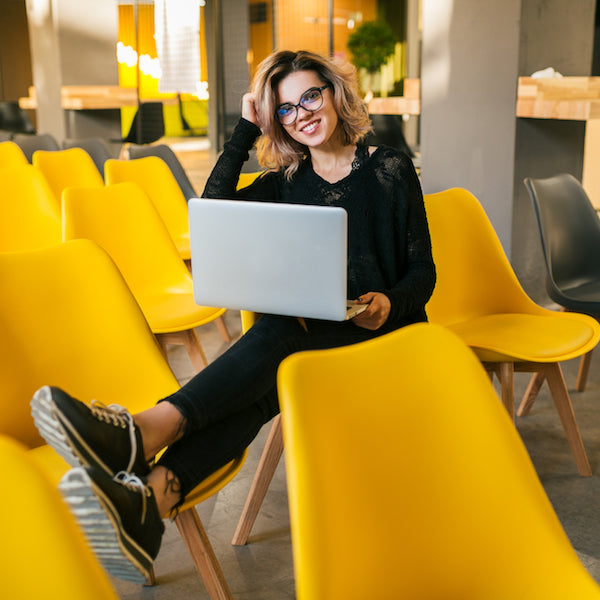 J+F for Businesses
Whether you have few or a lot of traveling employees, we're here to help you keep travelers happy and productive.
Any company with a focus on the health, growth and performance of their employees will benefit from Jack and Ferdi. Remove the grind of business travel, and give your employees the power to bleisure to retain talent, increase productivity, and lower absenteeism.
Solutions
J+F for Corp. Travel Agents
If you are seeking to capture the massive trend of bleisure, we are here to help you provide outstanding customer service with traveler-centric bleisure recommendations in the main business travel destinations worldwide.
With our our web-based solution, you will easily create profiles for your clients and your clients' travelers, and generate traveler-centric recommendations.
Or, with our API, integrate Jack and Ferdi seamlessly in your own web or mobile interface.
Ask for a demo
J+F for API Partners
Through our API program, J+F integrates seamlessly with web and mobile applications of the travel and mobility industry. Our bleisure-focused solution is accessible through white label distribution agreements.
Talk to us
What You Can Do With Jack and Ferdi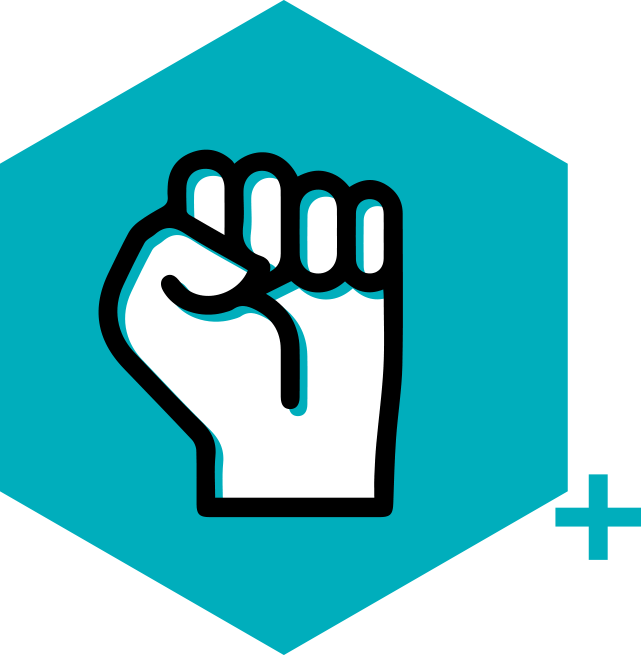 Keep your employees engaged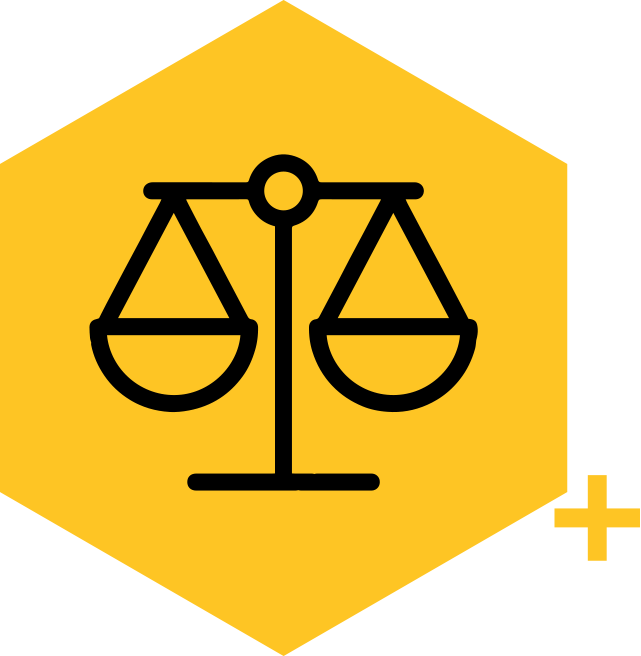 Improve your employees' work-life balance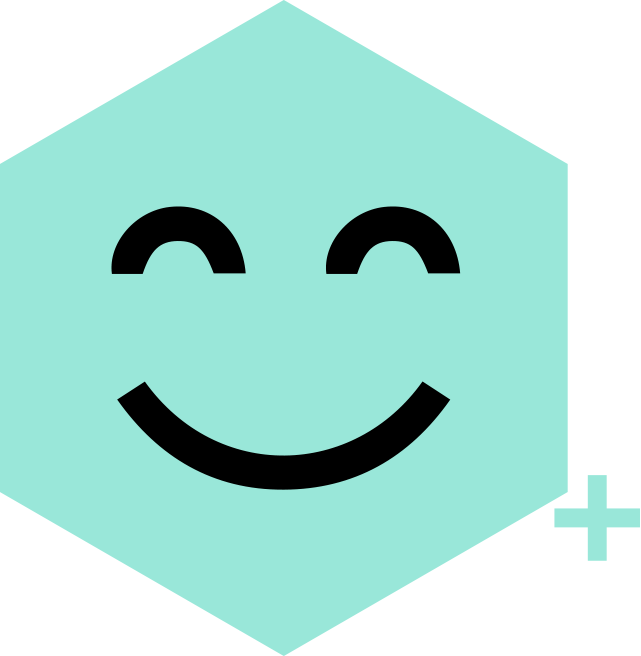 Support your Work-from-anywhere Workforce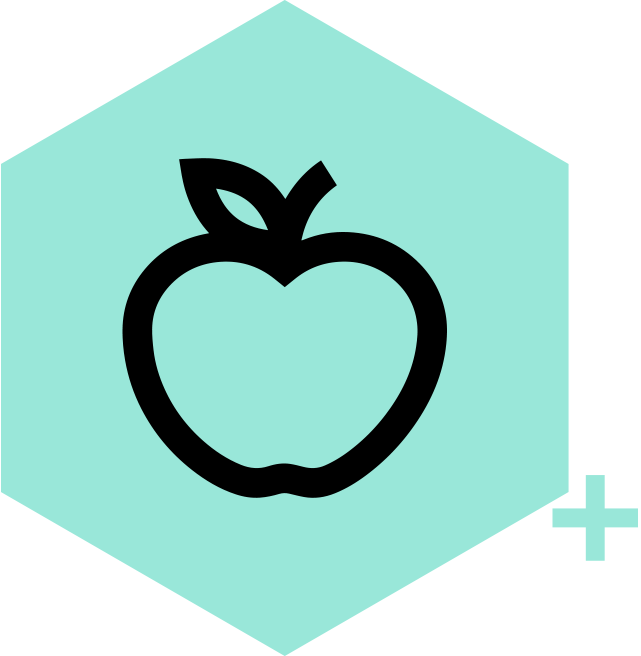 Encourage Wellness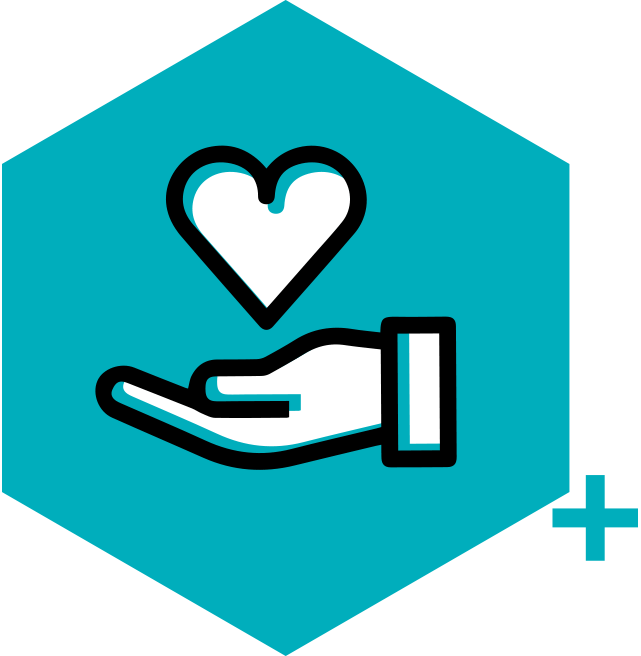 Increase your Employee Value Proposition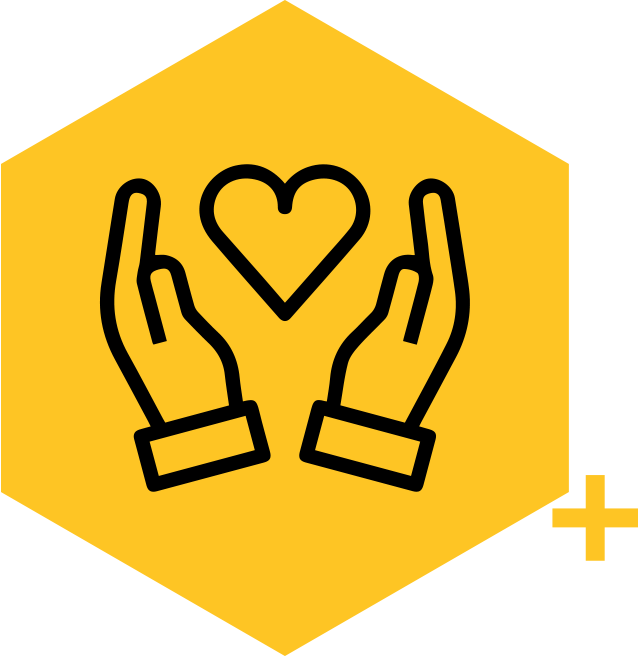 Give your employees ability to have an impact