IMPROVE WORK-LIFE BALANCE AMONG YOUR REMOTE WORKFORCE
Business travel is a struggle for many. It negatively impacts the well-being of employees and business productivity. Jack + Ferdi transforms business travel into bleisure travel. Your team's happiness on the road is at your fingertips. Businesses now turn business travel to their benefit.
THE ISSUE WITH BUSINESS TRAVEL
Health Risks

The Centers for Disease Control and Prevention has stated that business travelers face different health risks than leisure travelers. Traveling frequently for business leads to assorted physical and behavioral risks for travelers. Usual side-effects of business travel include sleep disorders, stress, isolation, poor eating and drinking habits, and lack of physical exercise.

Chronic Diseases

Side effects of business travel can lead to serious chronic diseases such as obesity, alcoholism, depression, and hypertension. There is a strong correlation between high levels of business travel and these diseases. Stress is ubiquitous among business travelers. Stress is very high in the context of repeated business travel, long-distance travel, lack of predictable travel, and interference with family activities. A drop in confidence in an employee's ability to keep up with the pace of work has also been observed.

Staggering cost for employers

When compounded, these issues trigger huge costs for employers in the form of higher medical claims, absenteeism, short-term disability, and diminished productivity. Loss of motivation for the job and turnover are a frequent consequence of poorly managed business travel. 21% of millennial workers say they've changed jobs within the past year.

Employers Responsibilities

The chain reaction between health risks, acute stress, diseases, and disengagement from the job has the potential to undermine relationships with business partners, clients, and suppliers as customer-facing employees bear the brunt of business travel issues. Business owners and managers have a huge incentive to address these issues. They can implement policies and awareness programs to help employees alleviate stress, remain motivated by their job, and stay healthy on the road. Jack and Ferdi helps employers achieve this goal.
What's In It For Employers?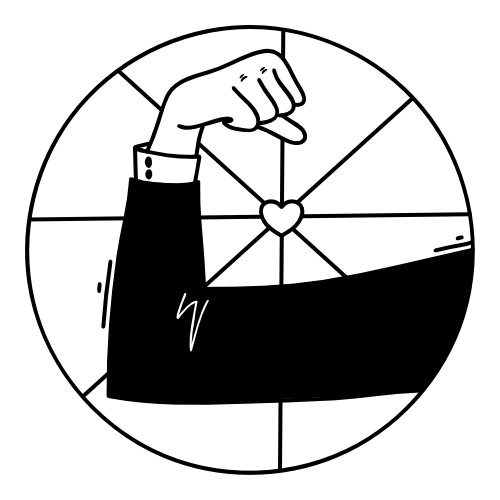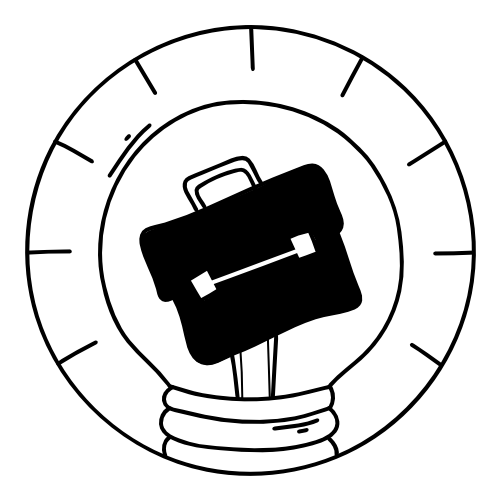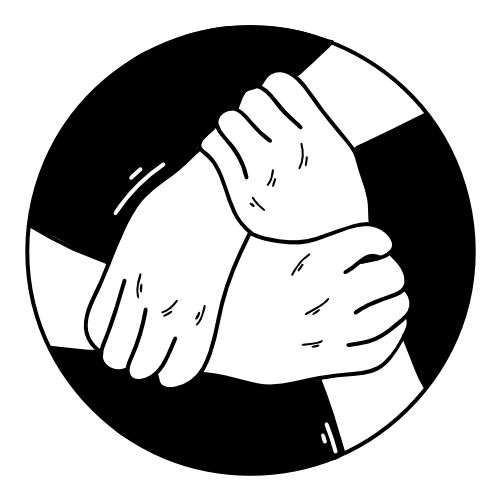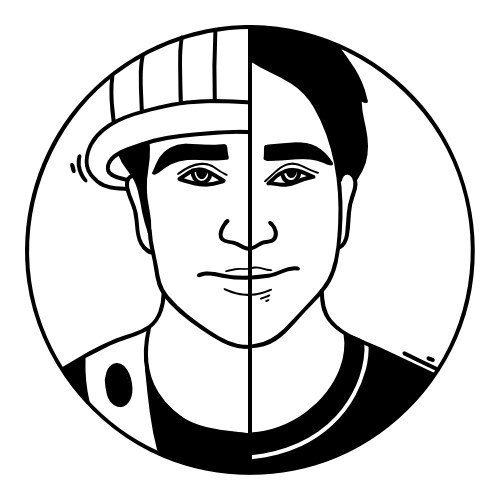 What's In It For Employees?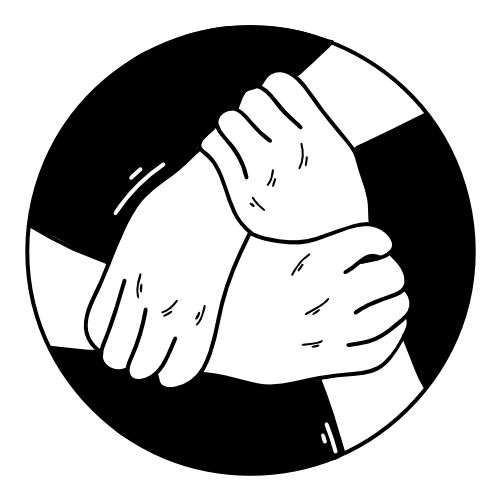 Don't struggle with unplugging
Create a healthy routine and stick to it to structure your day-to-day life. Go for a walk outside while you listen to the podcast or new station you'd typically enjoy while driving to work. Getting fresh air to the lungs increases oxygen levels in your brain to boost energy and improve concentration and memory. And don't feel guilty! A better work life balance leads to higher levels of productivity and performance. So give yourself a break - you'll feel refreshed and more productive afterwards.
Learn how to work from anywhere
Most of us have to stay home due to COVID-19, but long-term, the whole point of the flexibility that "Work From Home" provides is precisely that you can work from anywhere. Research showed that remote workers' who switched from work-from-home work conditions to the WFA work output increased by 4.4% after transition to WFA. A WFA policy has many benefits for employees, who can relocate closer to aging parents, to a location with a lower cost of living or explore the world!

J+F helps you travel safely by giving you real time alerts, security information and hospitals at destination.
Plenty of employees development opportunities
J+F helps remote workers optimize their small pockets of free time. Tourist guides are not adapted for digital nomads. We know you are working during the day and want to go straight to the most amazing and authentic culinaries specialities and activities. We have spent thousands of hours to curate the greatest cultural contributions of each city such as unique experiences and local typical specialities.
Get inspired in unique workplaces
We have spent countless hours curating lists of inspiring workplaces that can be used for an entire day or a few hours. We are promising to identify five workplaces per city, whether they are found in cafés, bookshops, or co-working spaces. Amenities, natural light, good coffee, striking design, and a link with the city's culture are the criteria that have guided us in our curation. There sure are incredibly beautiful workspaces for you and your team to be productive in, thanks to J+F.
Have an impact
J+F is a powerful solution to help support local communities and to shop responsibly. J+F also enables your employees to be aware of social issues at each destination and helps them learn about amazing charities that are addressing pressing problems locally.

Most importantly, J+F allows employers to decide where we should donate 10% of our revenues.
WELLNESS AND PERSONAL GROWTH FOR THE MODERN WORKPLACE